---
Set yourself up for success with the Einbock tine weeder, specifically designed to uproot weeds in the 'white thread' stage.
Its numerous adjustments allow for use in many different crops both in pre emergence and post emergence stages.
Adjusting the gauge wheels and tine angle allows the steel tine to 'dance' through the soil and around the crop while burying and 'flicking' out emerging weeds at the hair stage across the entire working width.

Tine Dimensions: Length = 24" x Thickness = 1/4"

Shipping cost may be inaccurate
---
---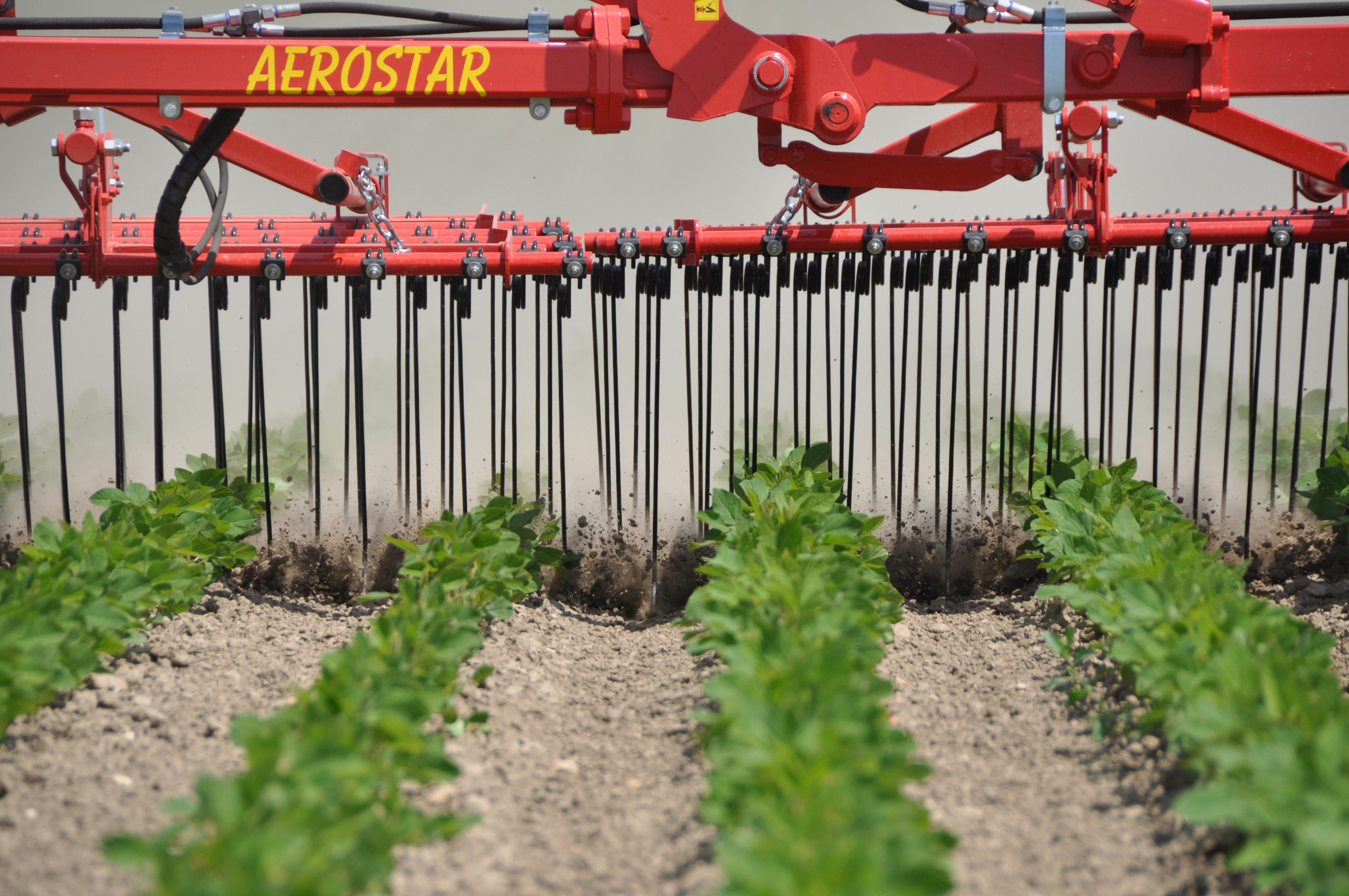 BOOST SOIL VITALITY - KEEPS WEEDS IN CHECK
For a number of years Einböck´s AEROSTAR has been a tried and tested alternative to chemical weed elimination worldwide.
The working range of the tined weeder is impressive. Its successful use with grain, corn, beetroot, rape, potatoes, peas, soybean, field bean, tomatoes, strawberries, herbs and vegetables as well as on grassland make it an indispensable tool in soil cultivation.
THE TINE IS RIGHT...FOR SUCCESSFULLY FIGHTING WEEDS
Through its thorough and effective operation the tined weeder fits perfectly into your overall cultivation concept, which ranges from crop rotation, fertilization and improving the soil to mechanical weed control. Therefore it will support you in achieving your likely goal of keeping weeds in check so they will not cause any qualitative and quantitative damage.
Additional benefits when using the AEROSTAR
Soil aeration
Regulation of the water balance by interrupting the capillary effect
Enhancing root tillering effect
contribute essentially towards a prospering development of your crop. Of course the success of herbicide-free weed control will still very much depend on your careful observation of the process in your soil.
Choose the best time of operation
Use the weeder at noon in sunny weather which will dry up the weed seedlings and eliminate them.
The soil should not be too moist.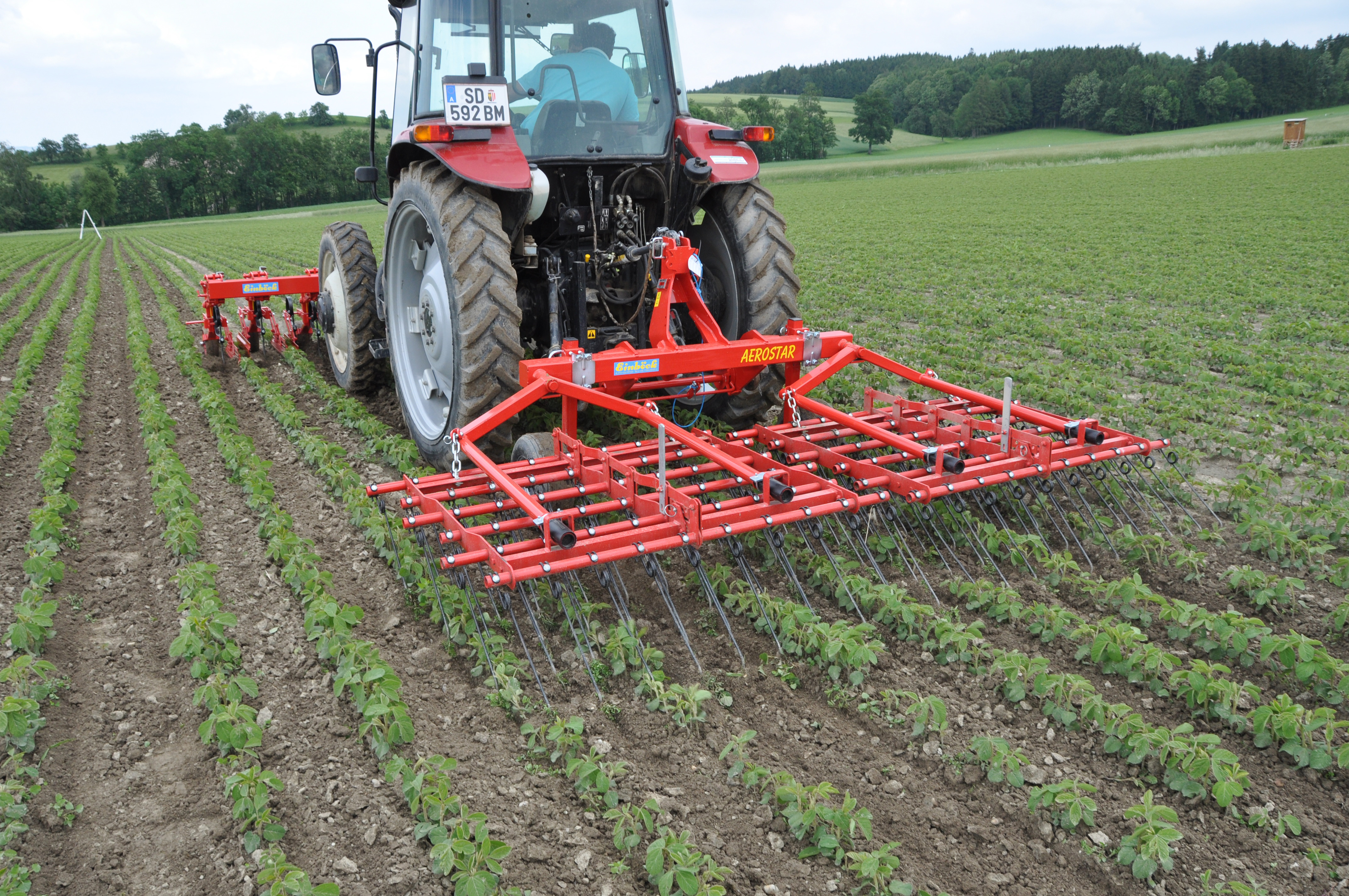 Name
Einbock Aerostar 150
Einbock Aerostar 200
Einbock Aerostar 300
Aerostar 450 - 15ft
Aerostar 600 standard - 20ft
Image
Tilmor Part Number
PA-9002
PA-9065
PA-9003
PA-9066
PA-9067
Manufacturer Part Number
50015
50020
50030
51045
51060
Weight
580.0000

lbs.

700.0000

lbs.

868.0000

lbs.

1353.0000

lbs.

1455.0000

lbs.

California Residents
WARNING: Click here for more information on Proposition 65
Warranty
Limited 1 year warranty to original owner. Click here for more information.
---