Discontinued Product
This product is no longer available.
---
Specifically designed for in-row cultivation, the finger weeder ensures small and just emerging weeds are uprooted and dried out.
The ground engaging steel drive plate turns the flexible polyurethane fingers at a faster speed to "flick" out emerging weeds at the hair stage.
Compatible with Steketee and Garford mounts/clamps.
Shank Dimensions: Length = 13-3/4" x Width = 1-3/16" x Thickness = 3/8"
---
---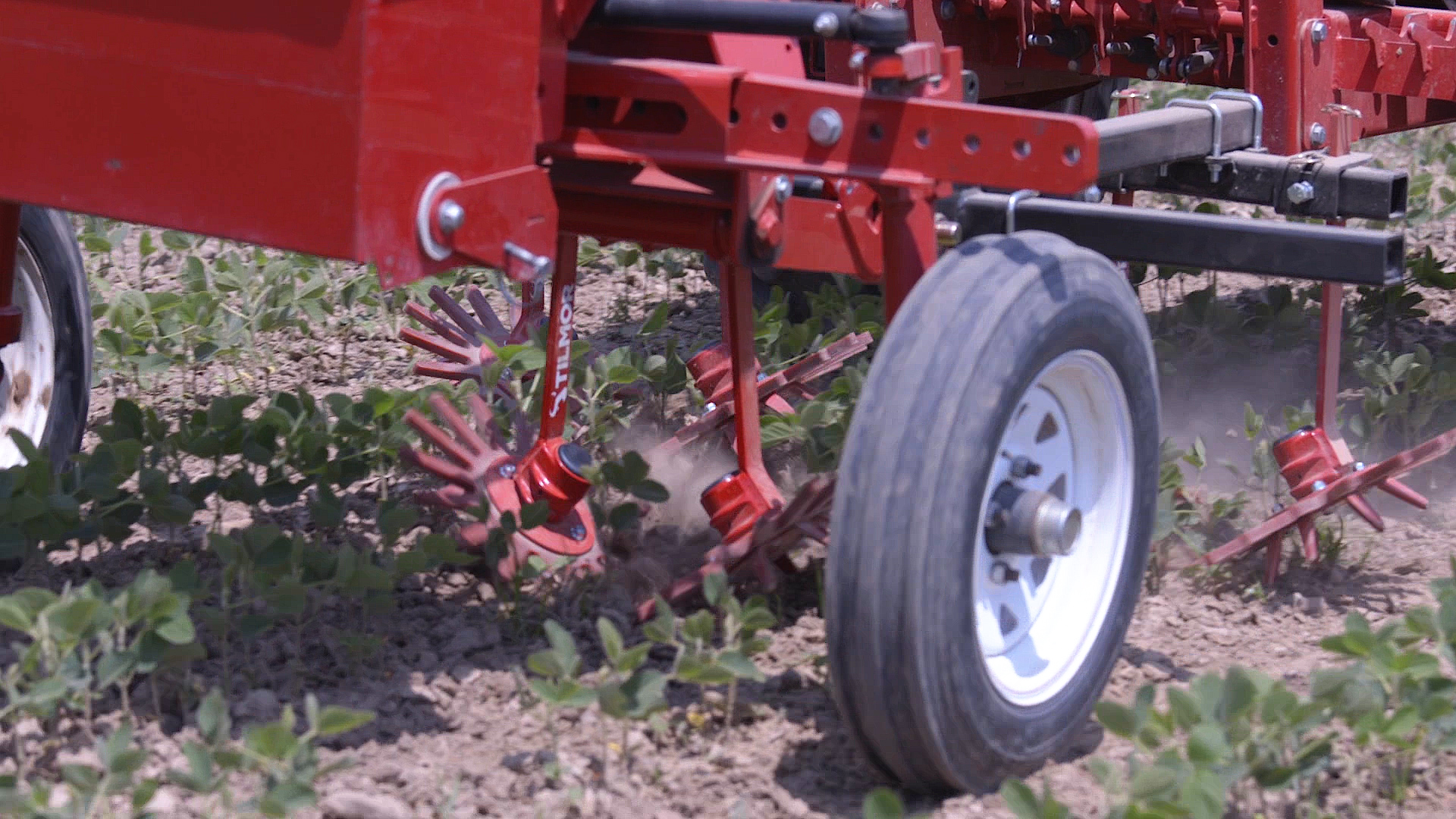 Reduce your impact - Maximize your results
In-row cultivation is a challenging part of any farm operation. Finger weeders make this job easier, by reducing the need for hand hoeing and ensuring small, germinating weeds are tossed out.
How it works:
The polyurethane fingers turn in between the crop row, driven by the steel fingers, dislodging small weeds.
Ball-bearing construction ensures trouble free operation.
Ideal for use in well established brassicas like broccoli, cauliflower, and cabbage.
The Finger weeder is suitable for weeding at typical cultivation speeds.
In-row mechanical weeding - Retire the hoe
Weed reduction
Research has shown a weed reduction of 60 percent is feasible by using finger weeders. Finger weeders are most effective when stacking with tools that run in front of the fingers such as beet knives and torsion weeders. This percentage could be increased to 90 percent by combining the finger weeder with a torsion weeder.
Parts
The finger weeder is available as a whole and in single weeders or single discs. The rubber fingers are available in different hardnesses.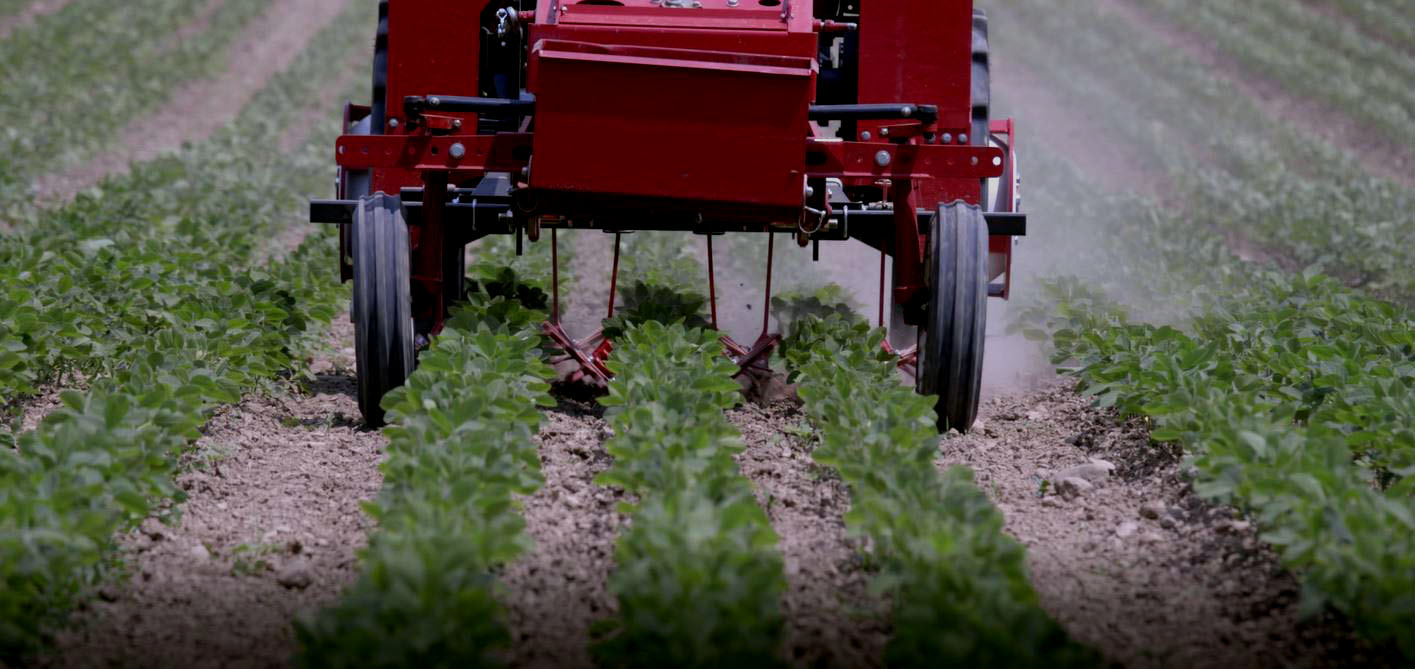 ---