Local Farms. Local Communities.
Over the last several decades, agricultural manufacturers have increasingly focused on large, industrial, non-organic farms using pesticides and chemicals. Small growers have few options for the specialized equipment they need to run their farms more efficiently. Tilmor is bringing the focus back to small farmers by offering effective, simple, affordable, and innovative equipment built for them.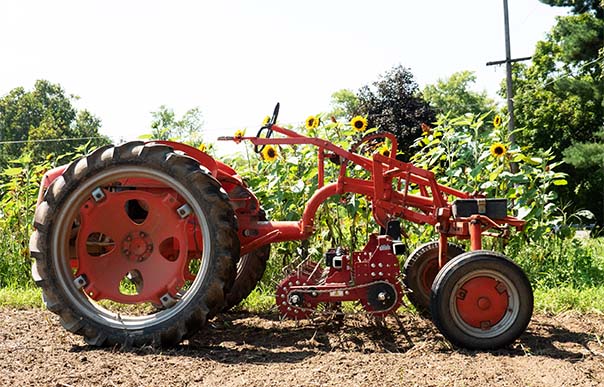 The Tilmor Concept
Small growers face unique challenges and often must rely on older equipment that was developed many years ago for mechanized cultivation. This often means farmers are forced to rely on parts that are obsolete, poorly constructed or difficult to find.
Our goal is to produce a variety of implements for planting, cultivation, harvest, post-harvest, and more.
These implements will be built to last and fully supported by Tilmor, making it easy to find and purchase the equipment you need to maintain your farm.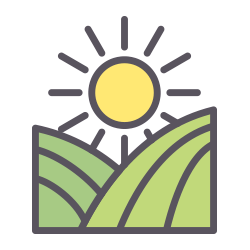 our farm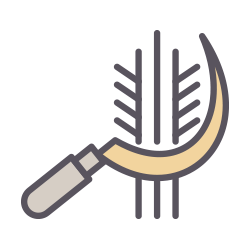 marketplace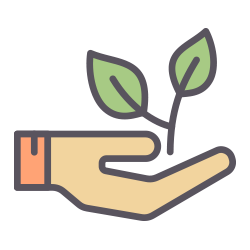 our story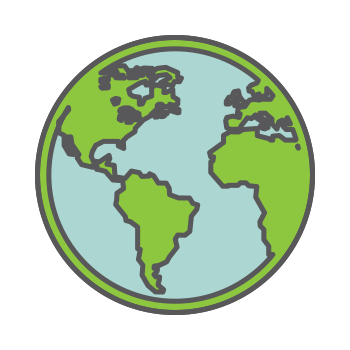 global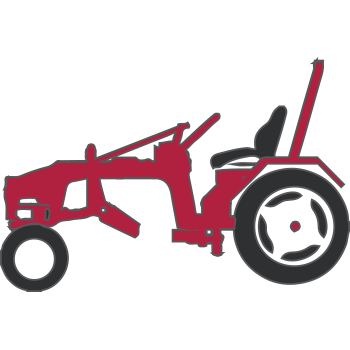 tractor
Our Story
We're a fourth-generation family farm (certified organic since 2006), and we also have more than 50 years of experience designing and manufacturing turf and agricultural equipment. While operating the farm, we needed reliable, appropriately-sized, affordable tools and equipment for our smaller acreage—and we couldn't get them. Agricultural equipment manufacturers were focused on large, industrial farms, and we were left with purchasing and trying to maintain older equipment. We realized that other farmers like us must be having the same challenges—and Tilmor was born.
Coming from a family of farmers we understand the work that goes into supplying fresh vegetables, fruit and grains to the local community. We understand the complexities of growing crops and the many decisions that need to be made each day to manage: labor, water, soil, planting, weeding, feeding, picking, cleaning, packaging, market logistics and much more. With our decades of manufacturing experience, we're committed to developing tools and equipment that are designed, built, and distributed for the farmers who are supplying our communities with the fresh, locally-grown goodness we've come to know and love.